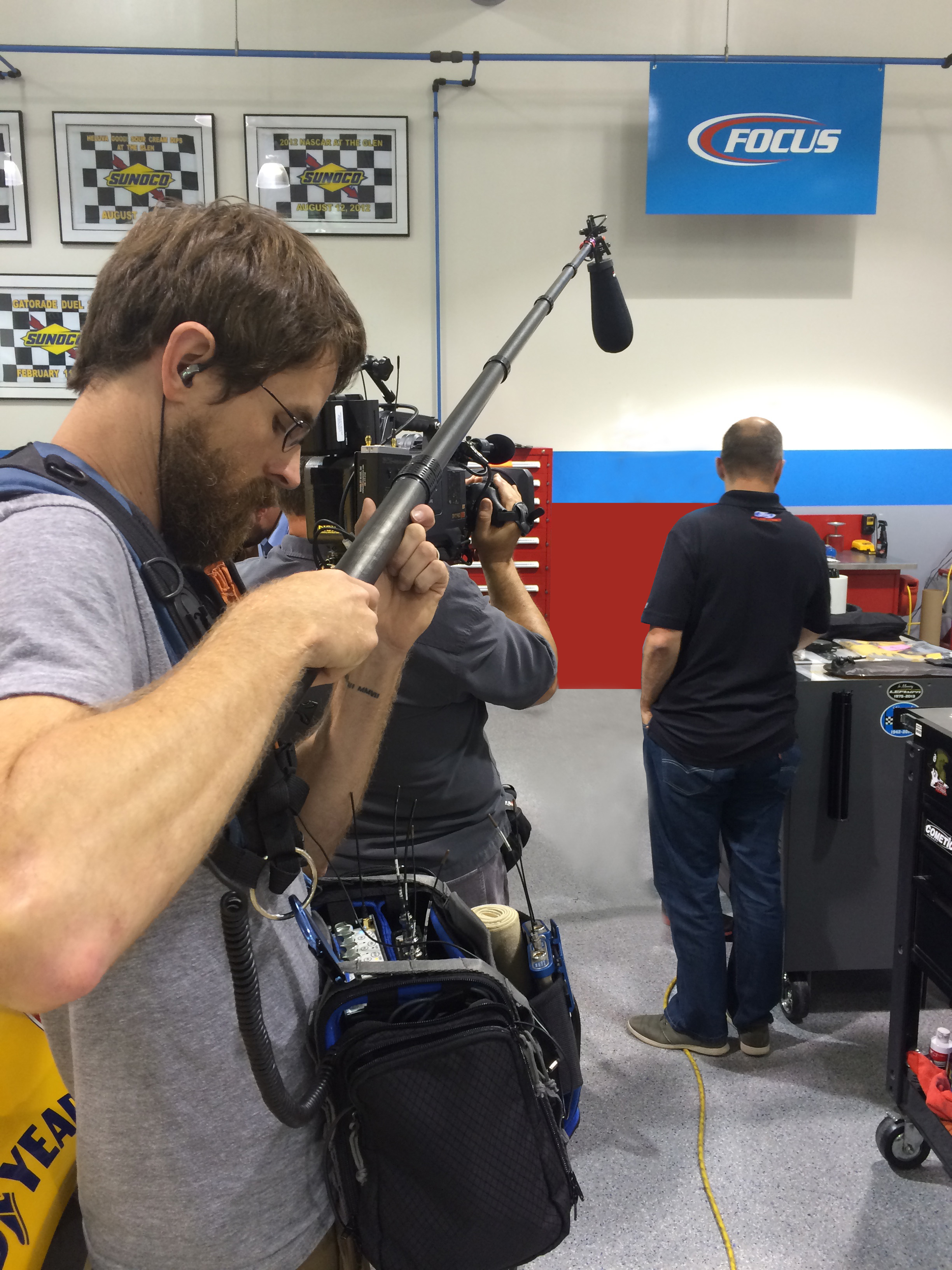 Mixer @ Freelance Documentary & TV production
My first boom ever was a aluminum K-Tek Avalon. I liked the design, so when it came to upgrading, I picked up two Klassic Boompoles. These five-section poles are lightweight, thoughtfully designed, and sturdy. The fact that I can go from the shortest range of 1' 4" to the full extension of nearly 13' is a plus. The ease and speed at which I could extend the booms makes my job a lot easier."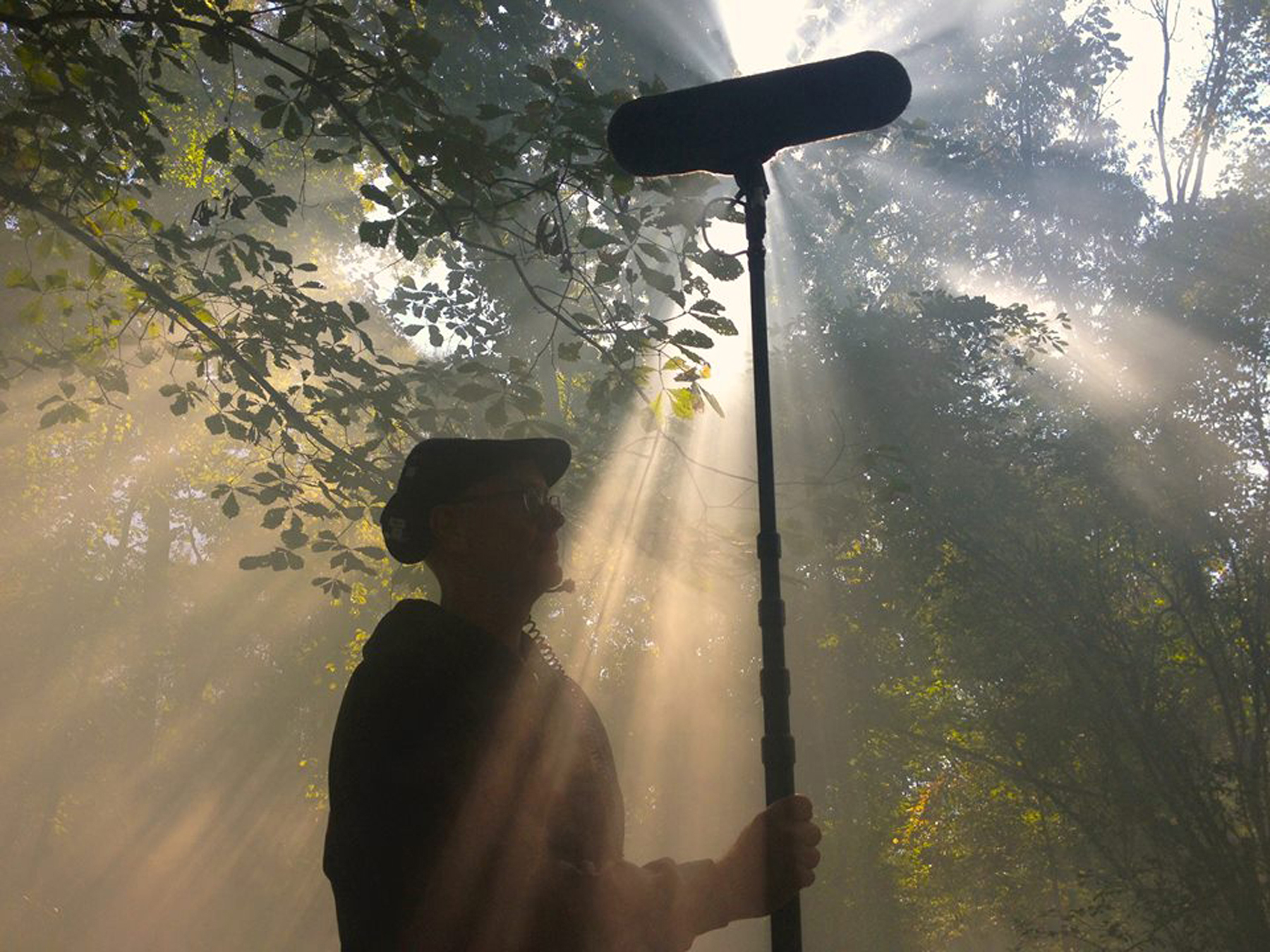 Mixer @ The Walking Dead
The boompole's long sections, tight locking collars, and rigid construction allow me to get on target quickly and efficiently.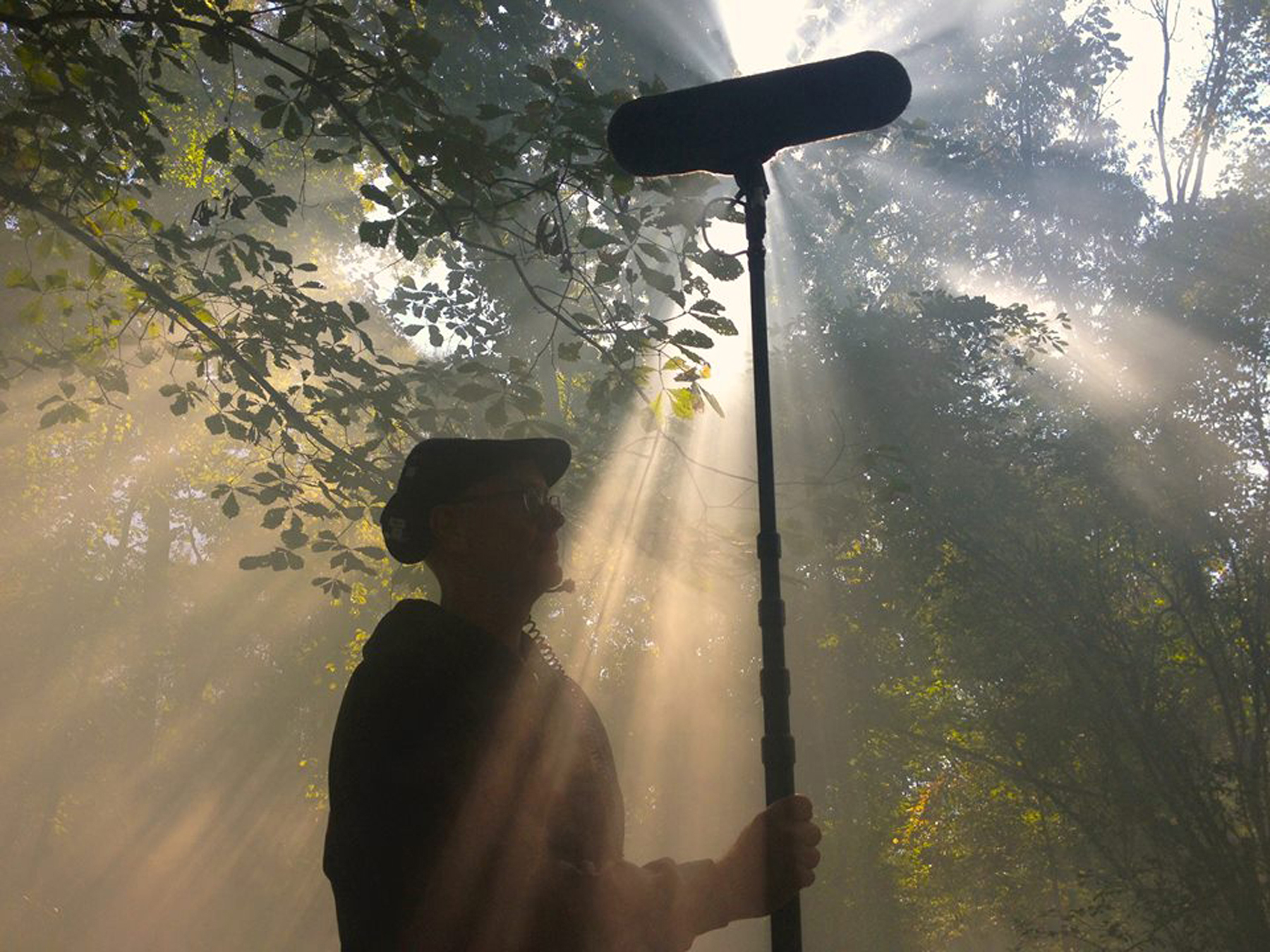 Mixer @ The Walking Dead
My K-Tek is the pole I use everyday! I love the rigidness it provides, as I do a lot of outdoor booming with 3 cameras. It allows me to reach out far into the set, yet swing quickly and precisely so as to stay on mic with the ever present Walking Dead action.
Mixer @ Freelance Feature & TV Production
K-Tek is honestly one of my favorite companies and my only choice for Boompoles.