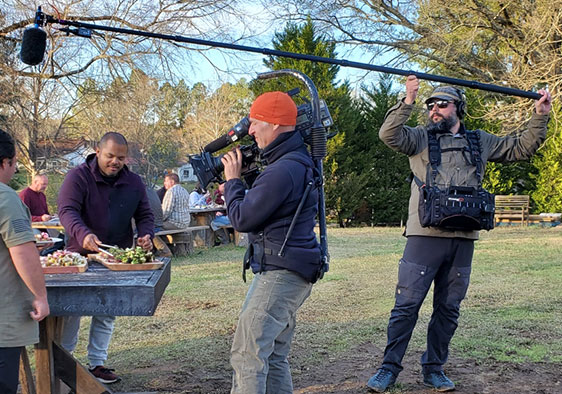 20 years Audio Engineer @ Cinema Audio Society and IATSE 490
I've been really liking the larger diameter of the pole. It feels more substantial in the hands without adding too much weight. The new texture on the collets is easier on the hands but still offers a good amount of grip for loosening and tightening pole sections. The pole sections extend and collapse very smoothly. I usually run my boom wireless, as to not have to deal with cables. But if I need to free up a wireless channel and run my boom cabled having the ability to put a cable in the pole in a matter of a few minutes is a very nice addition. Very well done, K-Tek! Nice engineering!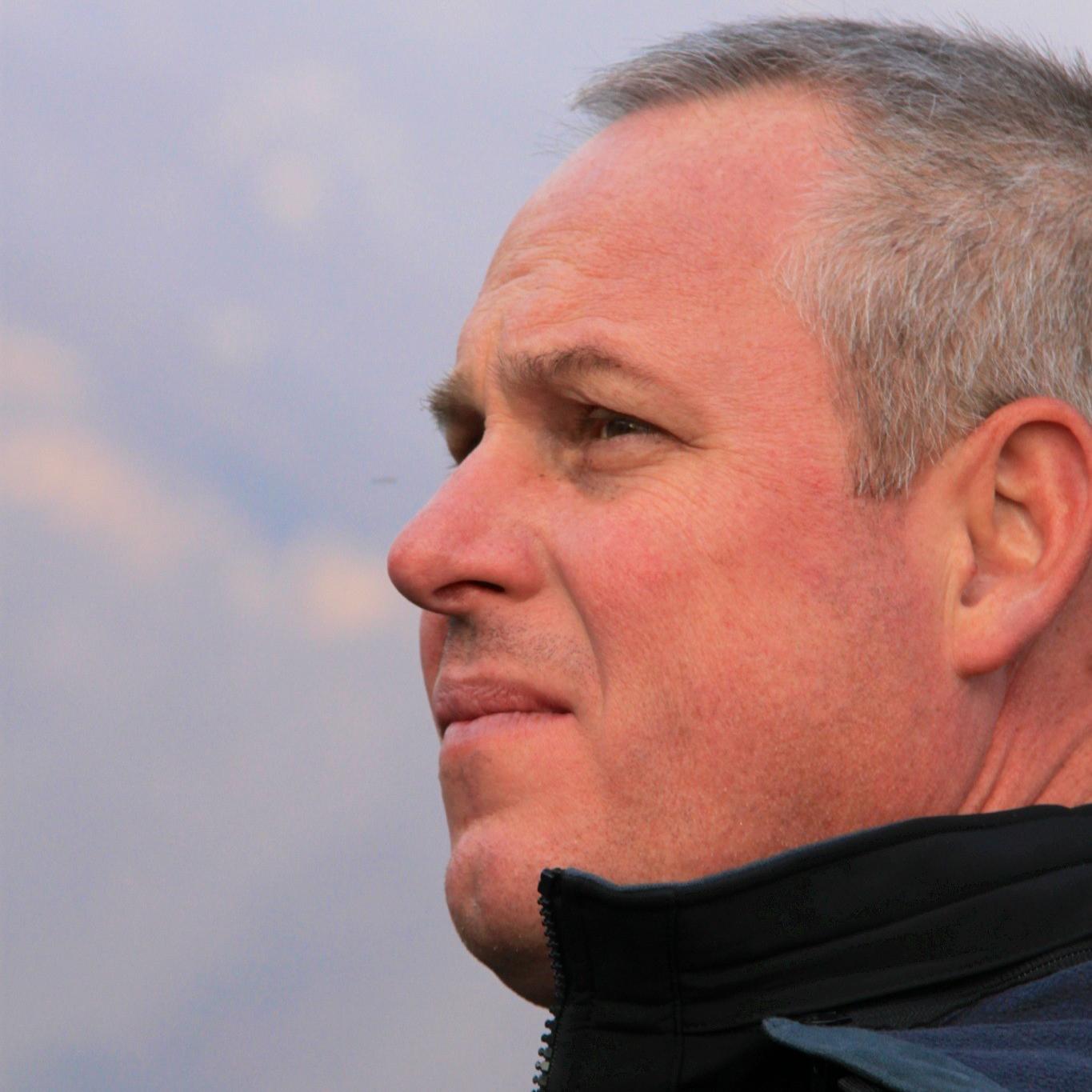 Motion Picture Sound Technician @ IATSE Local 695
K-Tek has an excellent product line of products that I've been using on set for years. The KP20 is my go to pole. It's versatility of extending from a short pole to 20 feet and collapsing into 6 sections allows me to adapt to any situation.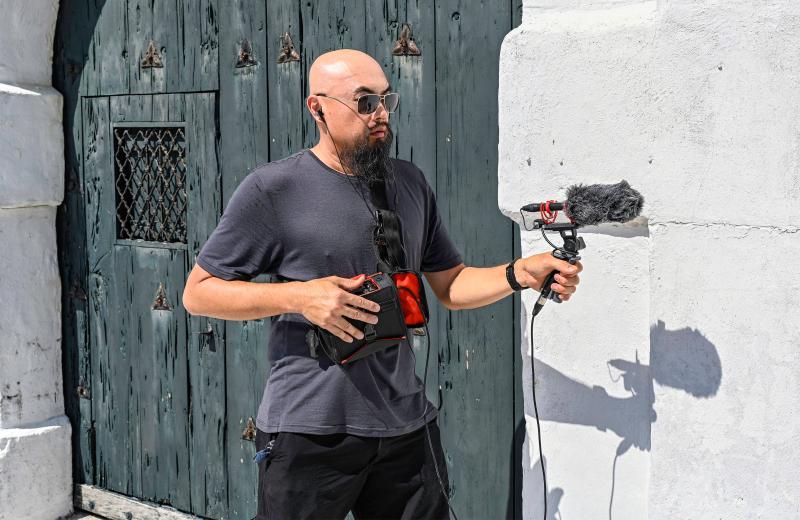 Sound Effects Producer / Sound Effects Recording Artist @ watsonwu.com
I have been waiting for an audio bag like this for over 15 years!
K-Tek has carefully thought about and implemented the needed features for this small product. All sides can quickly open to access mic inputs, time code, headphone jack, memory card, batteries, etc. The light weight bag can be easily worn on my shoulder or as a fanny pack after a very long recording day. The recording sessions I get hired to do can be trekking through the woods (going through bushes on my hands and knees) to speeding and drifting inside a high performance car (experiencing a lot of Gs). The bag secures the F6 and makes it easy for me to record and manage an array of mics, mic cables, and my headphones. The bonus parts are the straps for extra accessories along with the very usable kick stand when recording on a table.
I like this bag so much that I acquired a second one for another F6 recorder. For an upcoming TV show I will be traveling through remote locations to capture various ambience sounds. I cant wait to venture into the thick woods wielding a machete in one hand, a mic in the other, and the small K-Tek F6 bag on my shoulder. I HIGHLY recommend this bag!!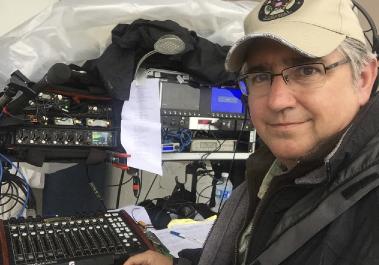 Location Sound Mixer @ televisionsound.com
I've handed this pole to several mixers and each and every one of them have marveled at the quality of the collars and the feel of the sections gliding as they were extended and retracted. I for one love this new K-Tek KlassicPro line of poles and will likely buy a few more in different lengths!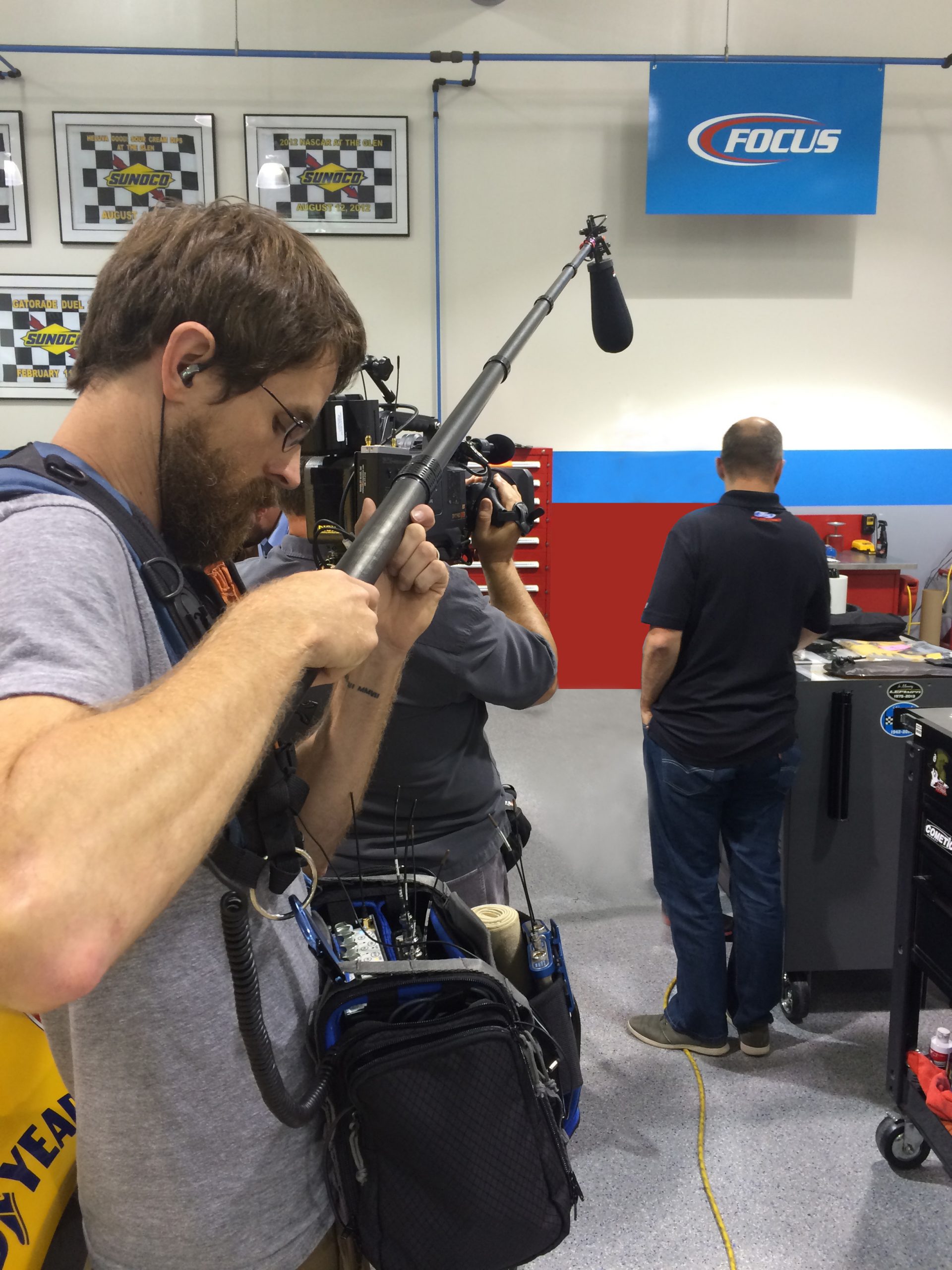 Mixer @ Freelance Documentary & TV production
My first boom ever was a aluminum K-Tek Avalon. I liked the design, so when it came to upgrading, I picked up two Klassic Boompoles. These five-section poles are lightweight, thoughtfully designed, and sturdy. The fact that I can go from the shortest range of 1' 4" to the full extension of nearly 13' is a plus. The ease and speed at which I could extend the booms makes my job a lot easier."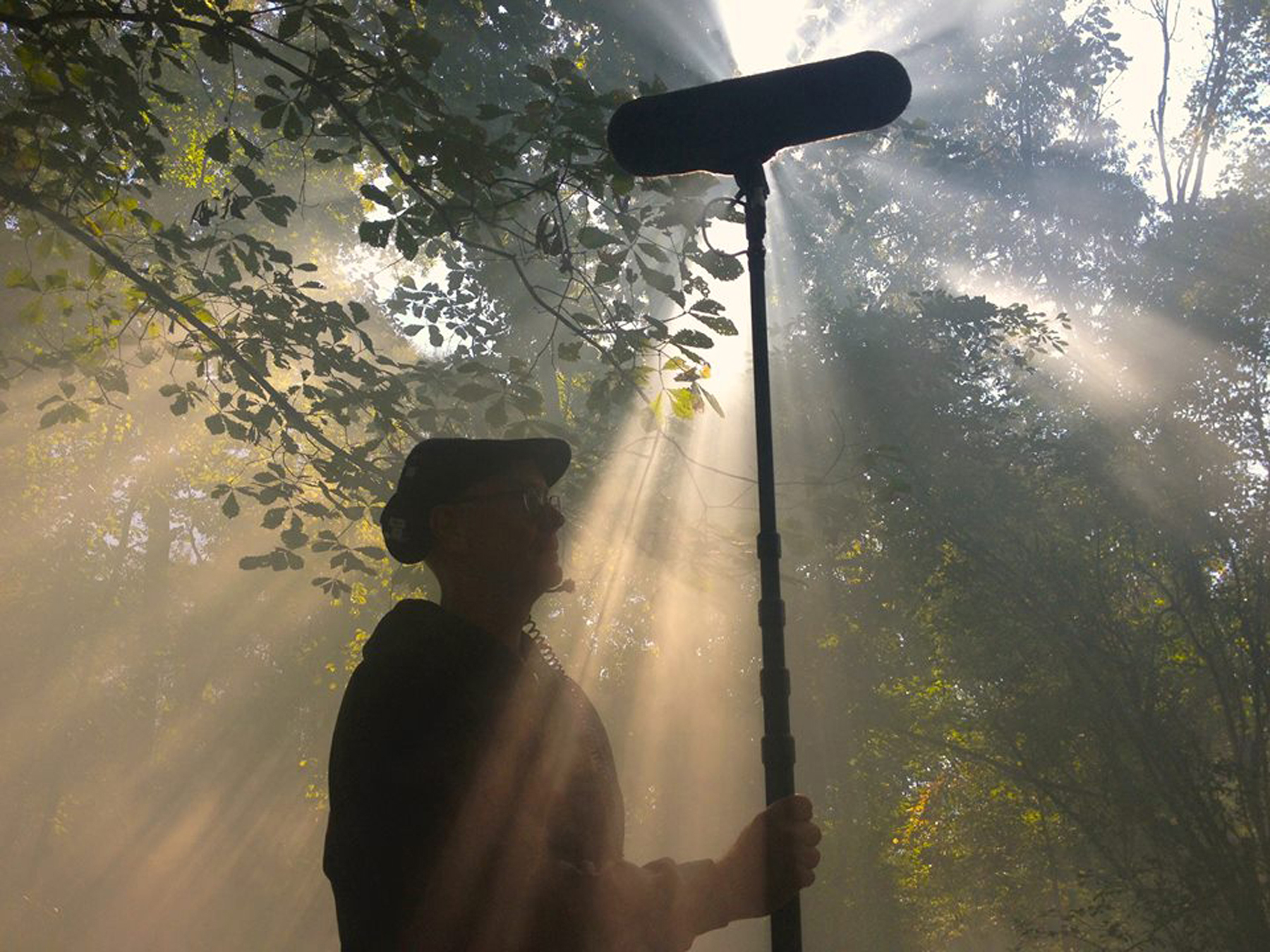 Mixer @ The Walking Dead
The boompole's long sections, tight locking collars, and rigid construction allow me to get on target quickly and efficiently.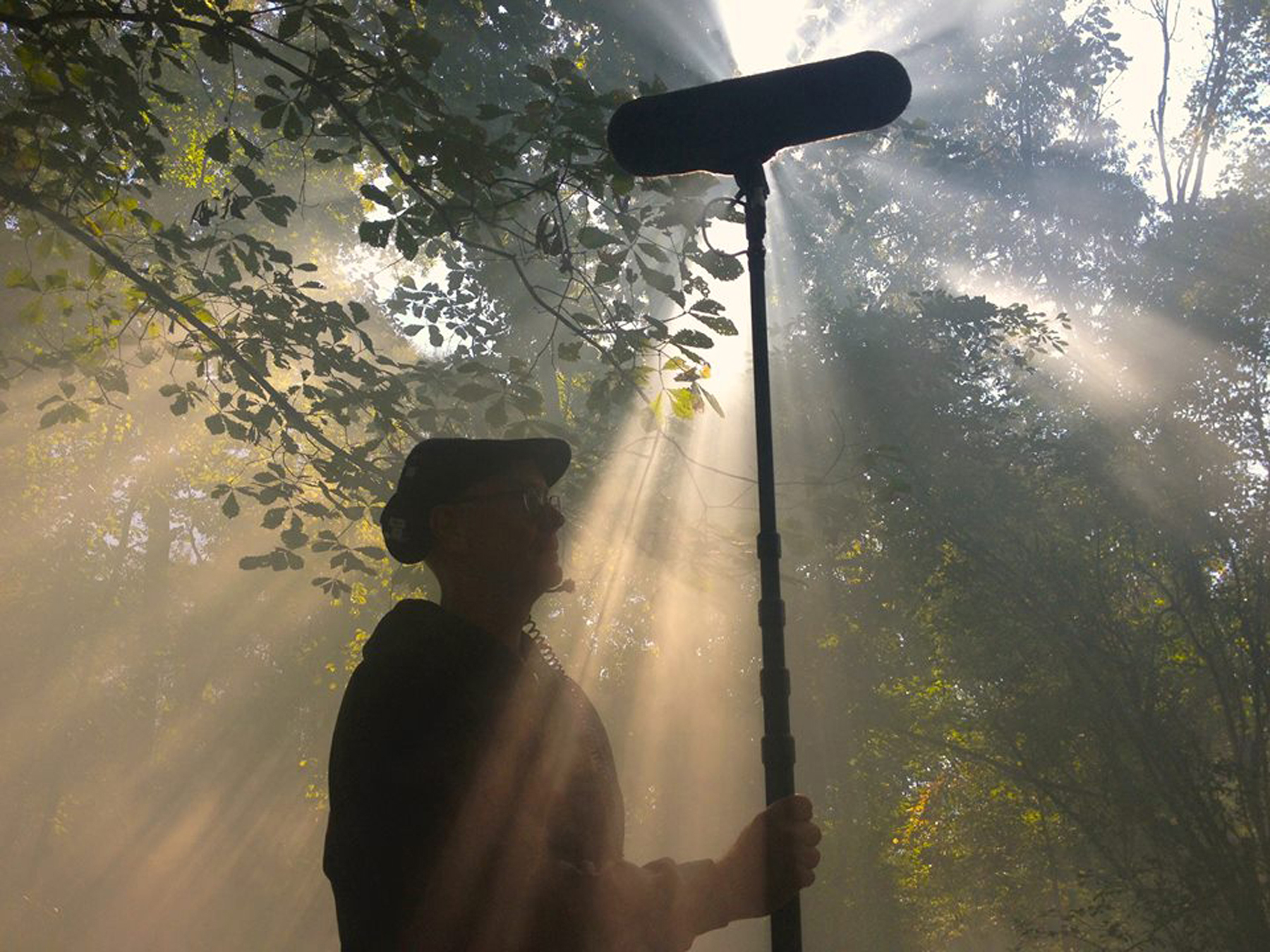 Mixer @ The Walking Dead
My K-Tek is the pole I use everyday! I love the rigidness it provides, as I do a lot of outdoor booming with 3 cameras. It allows me to reach out far into the set, yet swing quickly and precisely so as to stay on mic with the ever present Walking Dead action.
Mixer @ Freelance Feature & TV Production
K-Tek is honestly one of my favorite companies and my only choice for Boompoles.