KIP: K-Tek Interview Pole
Keep a safe distance
from the interviewee and
stay out of frame when needed
Stingray Utility Hip Pack
The first Stingray Utility bag!
designed by and for Utilities & Boom Ops

Stingray MixPro
Designed as a versatile portable workstation

For 

Sound Devices MixPre-3 & MixPre-6

Fits 

Marantz PMD706

, TASCAM DR-70D & DR-701D, Zoom F4 & F8 
Don't take our word for it... Our Fans LOVE us!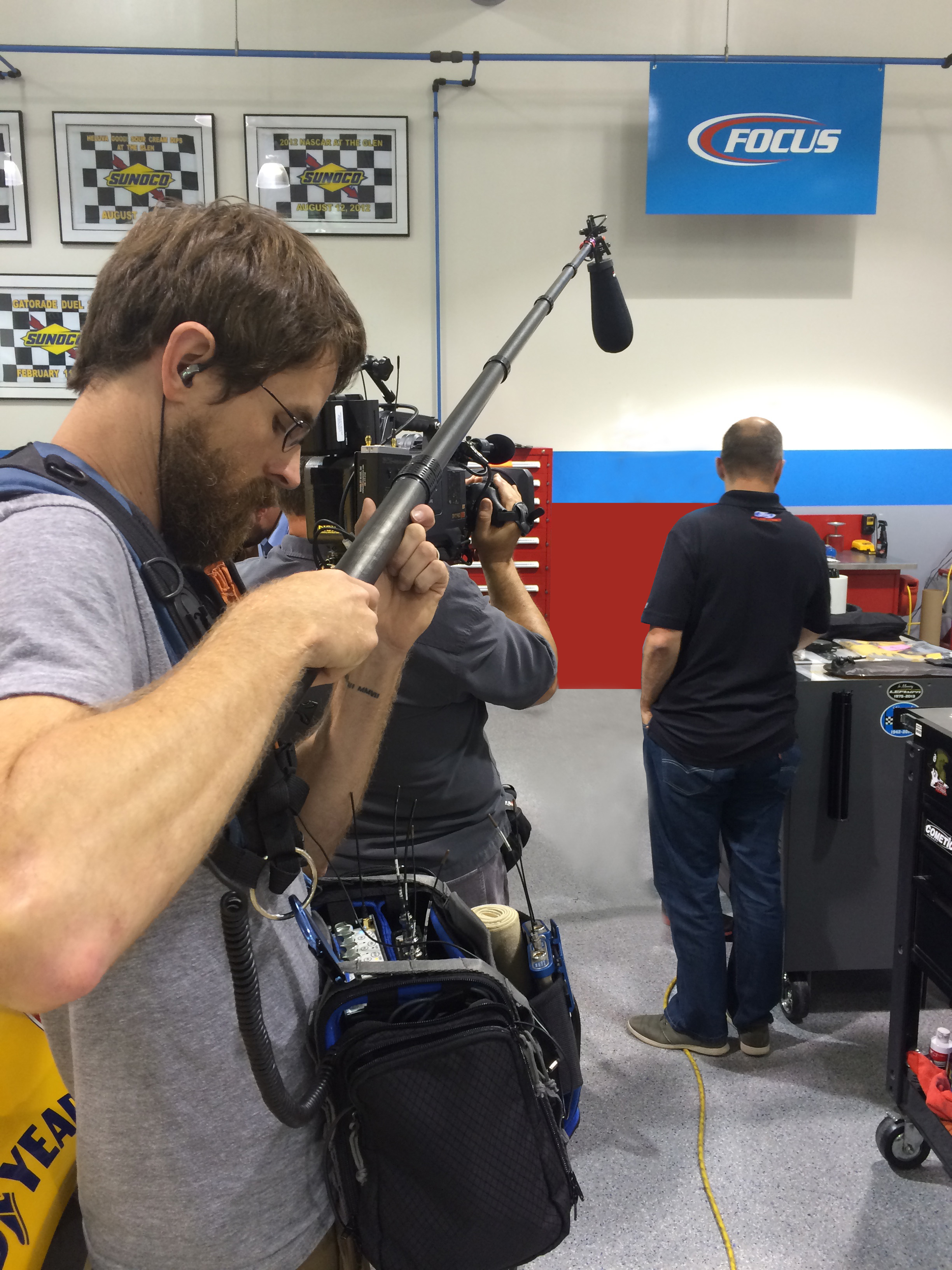 The ease and speed at which I could extend the booms makes my job a lot easier.
Mike McQueen

, Mixer @ Freelance Documentary & TV production
K-Tek is honestly one of my favorite companies and my only choice for Boompoles.
Mark E. Henry

, Mixer @ Freelance Feature & TV Production