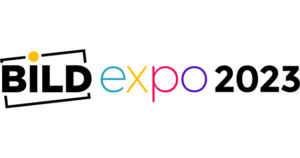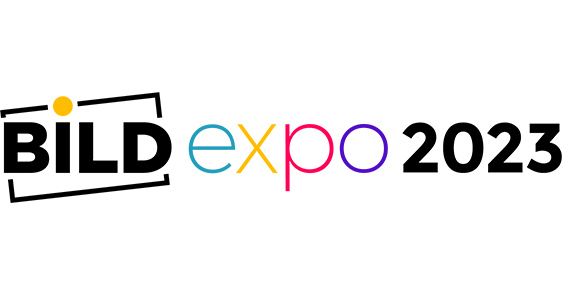 Come and see K-Tek at Bild expo 2023 at the Javits Center, NYC from September 6-7, 2023.
You will be able to talk to our own Tino Liberatore and see a selection of our products from the Mighty Boompole family, our Avalon  family of booms and some Airo audio production products. K-Tek will also feature products from the award winning Stingray audio bag lineup and some new products coming this fall. K-Tek is particular proud to showcase an amazing carrying solution for the Zoom F3 and complementary accessories.
Come and see us at booth 149 – two booths over from Zoom.
About Bild Expo:
B&H is proud to present the inaugural Bild Expo, a special, new event celebrating photo, video, and audio creativity.  Bild, the Yiddish word for 'image,' represents B&H's 50-year commitment to supporting visual and auditory artistry.  Bild will inspire you with expert speakers, educational experiences, a world-class brand expo, contests, and lots of ideas to help you grow your creativity.
Bild is a free event for registered attendees.